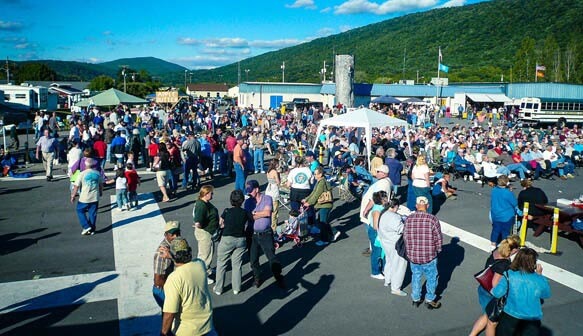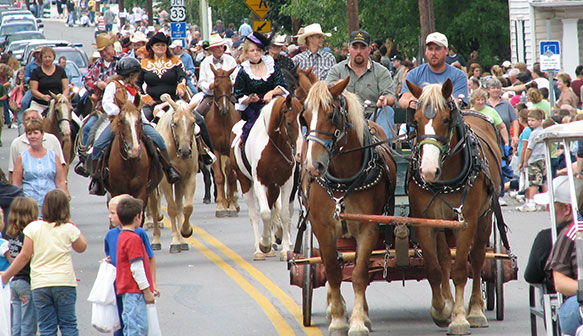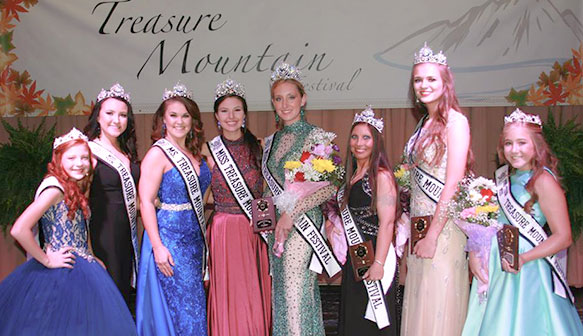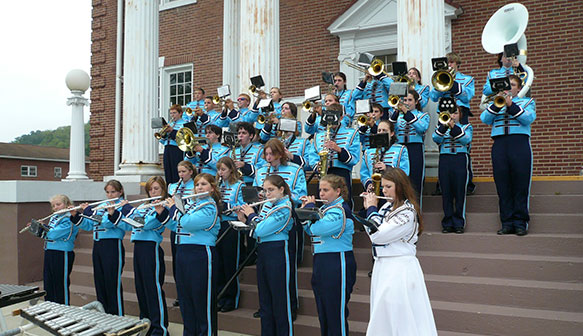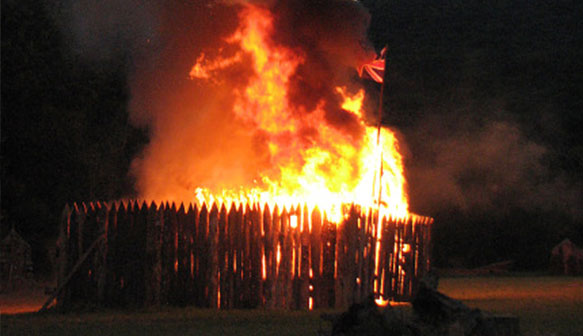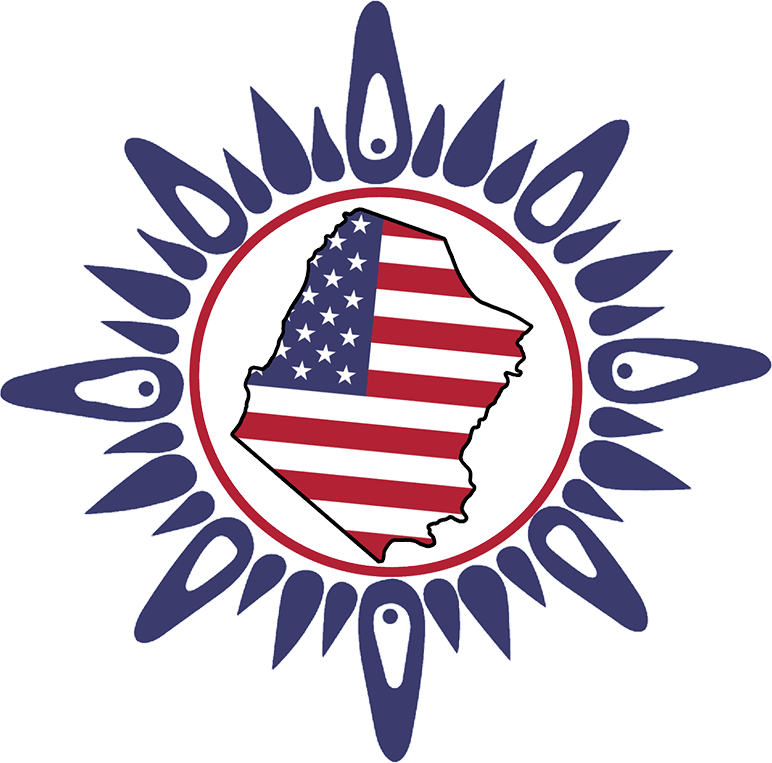 Treasure Mountain Festival
An American Treasure Hidden in the Hills
Check out our feed for the latest news and announcements, festival updates, event details, contest rules. The Treasure Mountain Festival will maintain an archive of these posts as a resource for our site visitors.
Pageants from Queen to pre-teen and youth heritage. Muzzle loader shooting, gigantic pumpkin, period costume, beard and mustache, and contests for the kids. Participate or just watch, there's something for everyone.
See the Grand Parade, experience the burning of Fort Seybert, enjoy tea time at the Heritage Tea. The Treasure Mountain Festival features a robust list of quality events and activities for the entire family.
Festival hours, directions, rules and regulation, we've got you covered. You'll find vendor information and contest rules here. Still have questions? Take a look at our Frequently Asked Questions section.

In 1968, a handful of Pendleton County residents had a vision – to have an annual festival that would share the County's history and scenic views with others. They chose the name Treasure Mountain Festival for two main reasons – the many treasures of our mountains (flora, fauna, rivers, hiking trails, etc.) and in reference to the 1758 attack on Fort Seybert in which legend states that the Indians buried the treasures from the fort in the mountains. Planning began, and the first festival kicked-off on Friday, September 19th , 1969.
The Treasure Mountain Festival Association heartily welcomes you, the guests and residents of Pendleton County, to our 51st Annual Treasure Mountain Festival.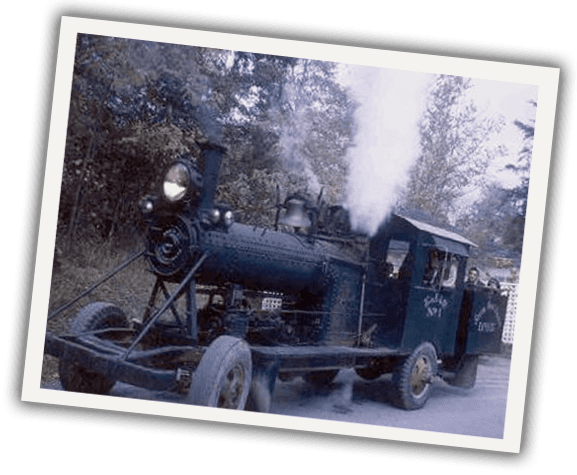 SUPPORT OUR CORPORATE SPONSORS