TOURNAMENT TO BE HELD SATURDAY SEPTEMBER 17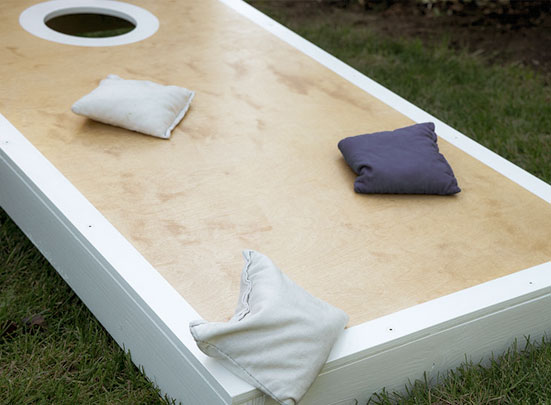 Come play the game that  everyone loves!
A cornhole tournament will be held at the Franklin Town Park ball field on Saturday, unless it rains.
The entry fee is $10 per person. The tournament will begin at approximately
4:30 p.m. or immediately following the parade.
Cash prizes will be awarded! 
SUPPORT OUR CORPORATE SPONSORS