Muzzleloader Shooting Contest
Friday, SEPTEMBER 16, NOON – 4 p.m. Saturday, September 17, 9 a.m. – 4 p.m.
SUNDAY, SEPTEMBER 18, NOON – 4 p.m.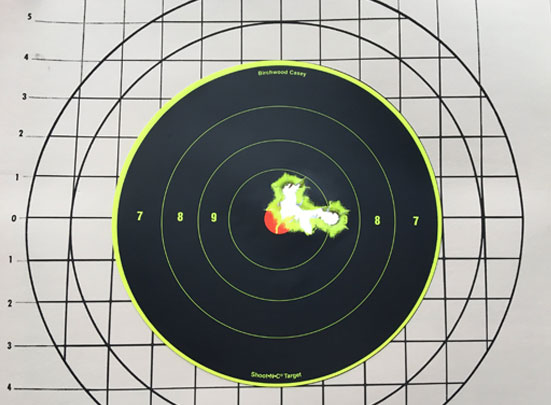 A Muzzleload Shooting and Knife and Hawk contest sponsored by the Killbuck Riflemen Muzzleloading Club will be held at their shooting range located in Fort Seybert, 10 miles east of Franklin on the Fort Seybert Road in the field adjacent to the old fort site. Just follow the signs.
A primitive camp will be set up with period dress, cooking onthe open fire, muzzleloading and knife and hawk demonstrations. We plan to add to our camp this year a display of antiques, some of which were found in this area,
and a blacksmith shop. Additional exhibits are expected to be setup this year.
On Saturday evening at 7 p.m. there will be a reenactment of the Burning of Fort Seybert. After that, there may be a pickin' and grinnin' session.
Everyone is welcome to come and participate, set up camp, bring your wares or just come to look around. Food will be available all day for festival attendees.
Visit our Rules and Registration Page to enter.
SUPPORT OUR CORPORATE SPONSORS