The Gigantic Pumpkin Contest
The gigantic pumpkin contest has become quite popular since it first began fourteen years ago. The largest pumpkin entry was in 2011 and weighed in at 1105 pounds. Join us and the pumpkins on Saturday, September 17 at the Pendleton County Health Department.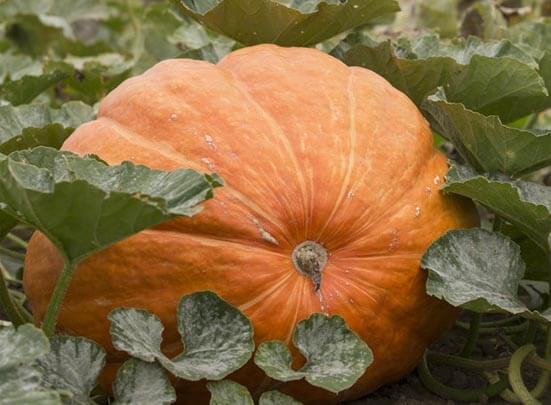 The weigh-in time is one hour, 9:30 a.m.-10:30 a.m. The first place winner will receive $400, second place will receive $200, and third place will receive $100. All three winners will also receive a ribbon.
Your pumpkin doesn't win? then enter our decorating contest. The decorating contest time begins at 11:00 a.m.  Each winner in this contest will receive $25 and a ribbon. The judging categories are: Most Unique, Cutest, Creepiest, Prettiest, Scariest and Most Original.
All winners will be announced and awarded prizes at 11:50 a.m. on the Main Stage.
SUPPORT OUR CORPORATE SPONSORS