Turkey Calling, Owl Hooting Contest
The Contest will be on Sunday, September 18 at 1:30 p.m. on the Main Stage.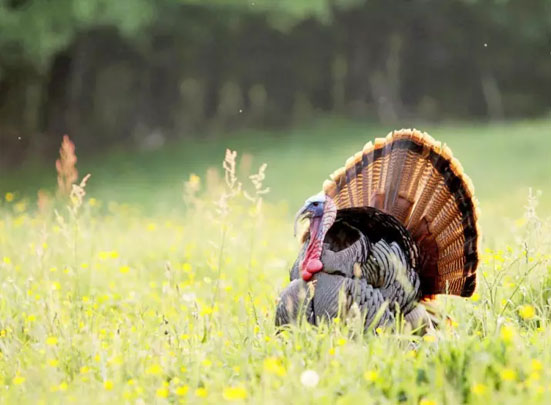 After a 10 year absence, Turkey Calling and Owl Hooting once again sounded off at Treasure Mountain Festival in 2016. 
Trophies will be awarded to first, second and third place in two divisions – Senior Division and Junior Division. The Junior Division will be open to persons 17 years and younger.
For additional information, contact Clinton Bowers at (304) 249-5607.
SUPPORT OUR CORPORATE SPONSORS