Antique and Modern quilts, Wall hangings and needlework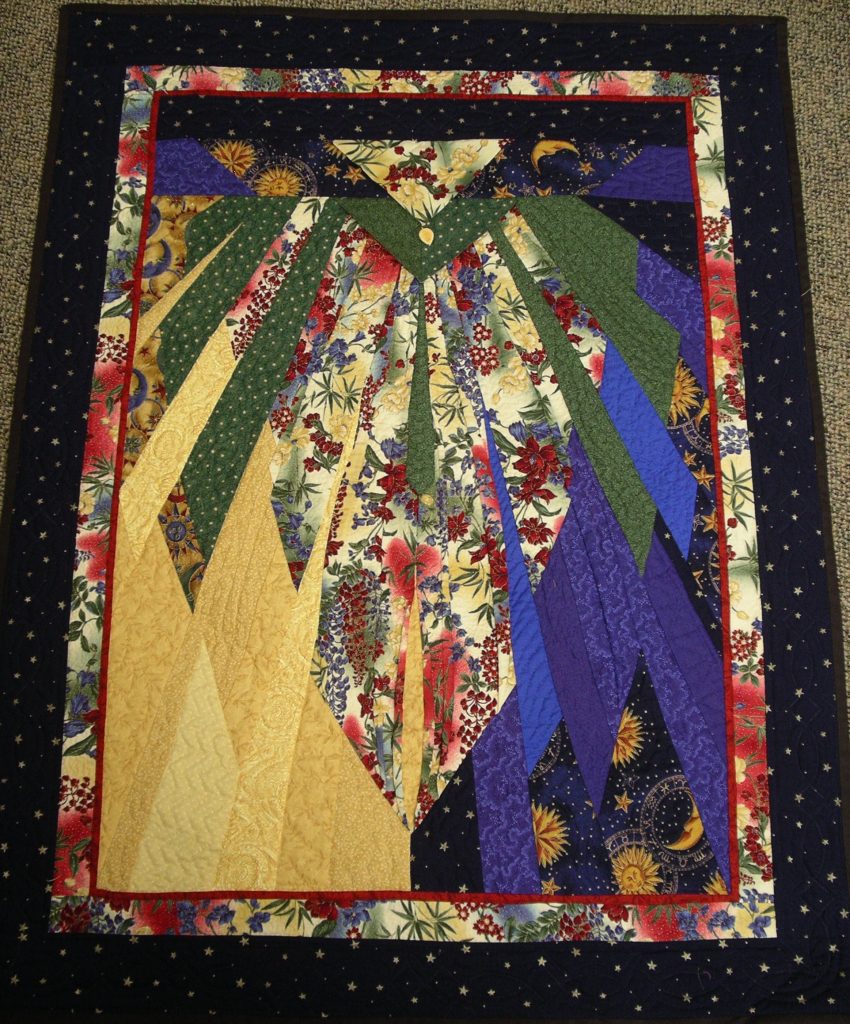 The Quilt Show is a "must see" at the Treasure Mountain Festival.  Area residents display beautiful heirloom and contemporary quilts and a variety of needlework.  The show is held in the Pendleton Community Building in Franklin, Friday and Saturday from 9:00 a.m. to 8:00 p.m., closing only for the parade.  Sunday the show is open from 10:00 a.m. to 1:00 p.m.  The quilts are hung fully open on large frames for a spectacular display.
 The Quilt Show will again feature a silent auction this year.  Bids for the auction items will be accepted on Friday and Saturday until parade time. Auction items will include quilted and hand-made items. Highest bidders will be notified to pick up their goods either Saturday evening or Sunday.
Located in the Community Building
Register on Wednesday, September 16, 5:00-7:00 p.m.
and Thursday, September 17, 9:00 a.m. – 12 noon. 
SUPPORT OUR CORPORATE SPONSORS