Offering over $500 in cash and prizes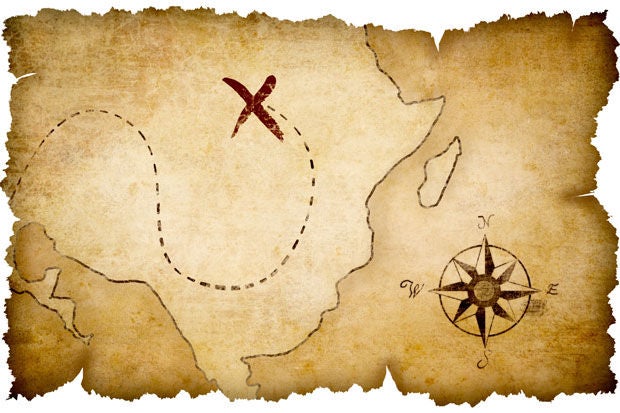 Want to hunt for treasure (aka $500 & prizes) at the 54th Annual Treasure Mountain Festival? The Pendleton County Chamber of Commerce invites you to participate in the annual treasure hunt for a chance to win $500 and gifts provided by local businesses and citizens.
Our version of the treasure hunt is a nod back to the legend of fabled treasure buried in the mountains by Delaware Native Americans after the historical burning of Fort Seybert.
Clues will lead you to 12 locations around the Franklin area inside and outside of down-town. At each correct location that solves the two-clue riddle will be a key to open a treasure chest. The two sets of clues will be released on Saturday
at 7am and 1pm.
Please note that keys will not be placed in flower pots or in any delicate or fragile locations. Please refrain from damaging any private property during the hunt.
Clues will be posted at the TMF Craft Building, and the TMF Headquarters (in Town Parking Lot) . Treasure seekers will have until Saturday
at 5:00pm to find the keys. When a key is found, hold on to it until Saturday after the parade and present your key at the Festival Main Stage during the Treasure
Opening Ceremony.
There is no limit to the number of keys a seeker can find. Your key(s) will open one or more of the 12 treasure chests. Each chest will have its own treasure but
one will have $500 inside, graciously donated by our sponsors.
Prize donators will be announced during the ceremony. Bring your key or send another person to act on your behalf for the ceremony in order to get the prize
associated with that key. Keys will not be redeemable for prizes after the ceremony.
Our handmade keys remain the property of the Chamber of Commerce. In the event of inclement weather and the stage is closed, the ceremony will be moved to the following day and a notice will be noticed with details on the stage and the Chamber of Commerce's Facebook page.
SUPPORT OUR CORPORATE SPONSORS